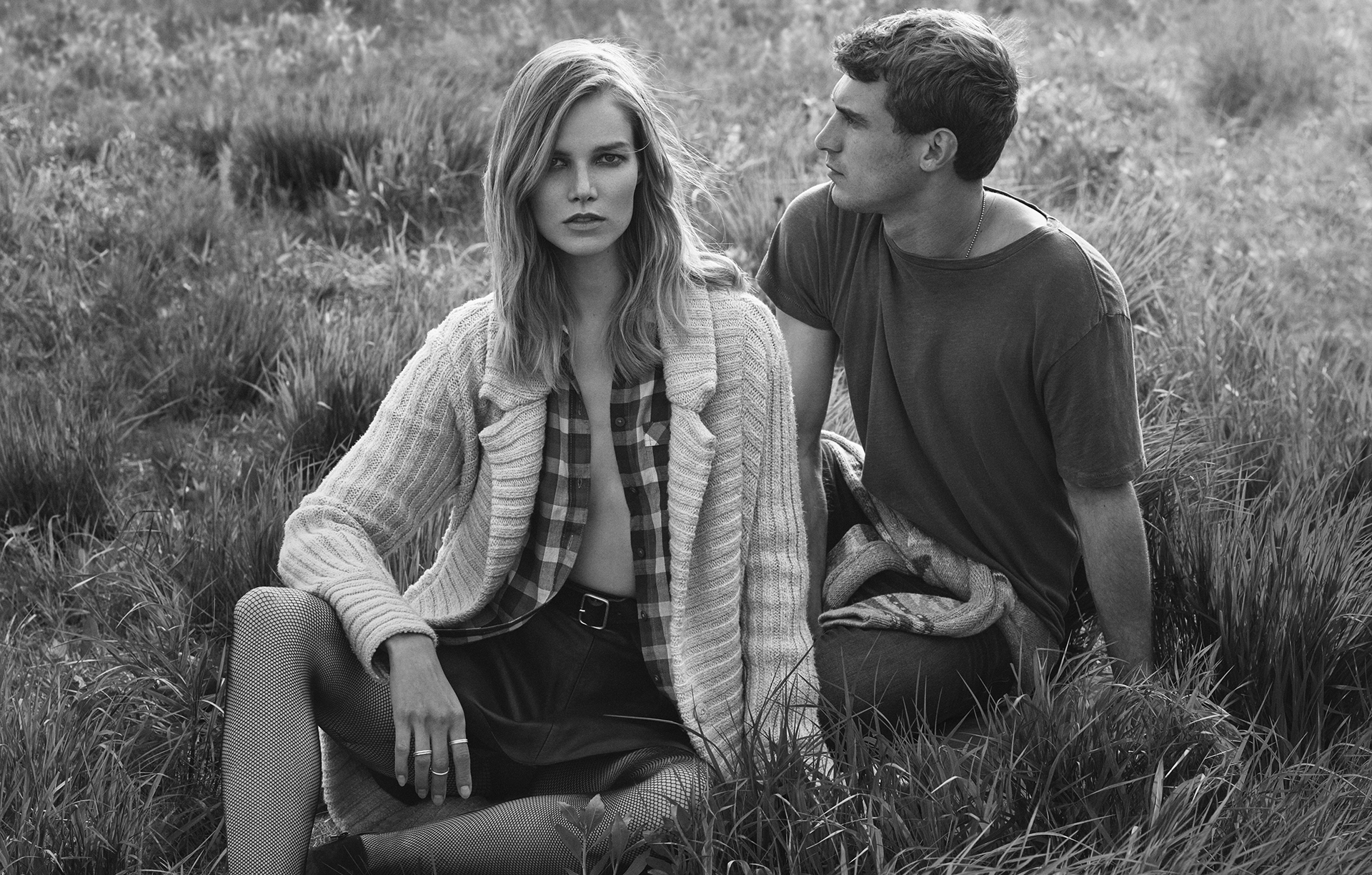 Lucky Brand
Bringing relevancy back 
to an iconic brand.
THE OPPORTUNITY
Through a revamp of creative strategy and positioning, we relaunched the brand by bringing soul back to the Lucky image through an authentic and modern expression of its denim heritage. We redesigned the brand logo, established a strong, unique brand voice, and created an arsenal 
of campaigns and digital assets season after season for many years.
SERVICES
In-House Consulting, Creative, Strategy, Branding, Identity, Production, 360° Communications Strategy, Marketing Strategy, Casting

Brand Identity
As part of the repositioning, we updated and modernized the logo and identity.
Digital Overview
In this global repositioning effort, we created 
a robust content strategy that supported all of 
the brand channels: traditional print and video campaign, website and e-commerce re-launch, social media and digital content.