Clé de Peau Beauté
Transforming Shiseido's luxury
brand for the global market.
Through a hybrid in-house and AOR role, we worked with Shiseido HQ
in Tokyo for nearly 6 years to reposition, grow and sustain their luxury
brand Clé de Peau Beauté.
We developed a suite of campaign assets featuring our new celebrity ambassador Felicity Jones to relaunch the brand globally and support product launches seasonally.
360° China-Focused
Campaigns
With a tailored strategy for the Chinese market, we cast beloved actress Zhang Ziyi as the Chinese face and ambassador of La Crème. The launch campaign achieved unprecedented results overnight.
WeChat impressions for launch
Science Films
Clé de Beau Beauté's science story is complex and highly scientific. We translated the detailed science for the global consumer, while maintaining the credibility around the brand's product development, ingredient story and efficacy.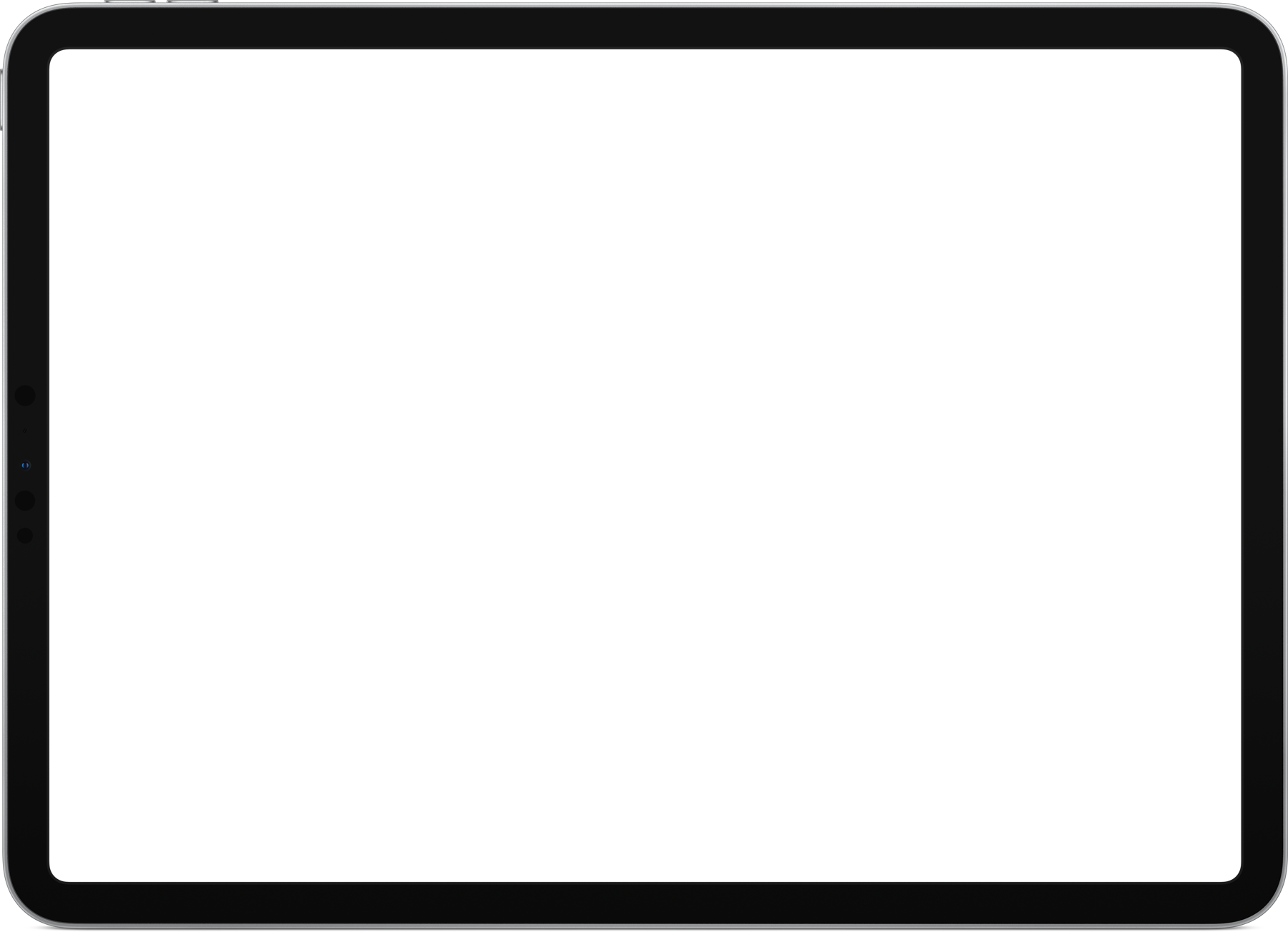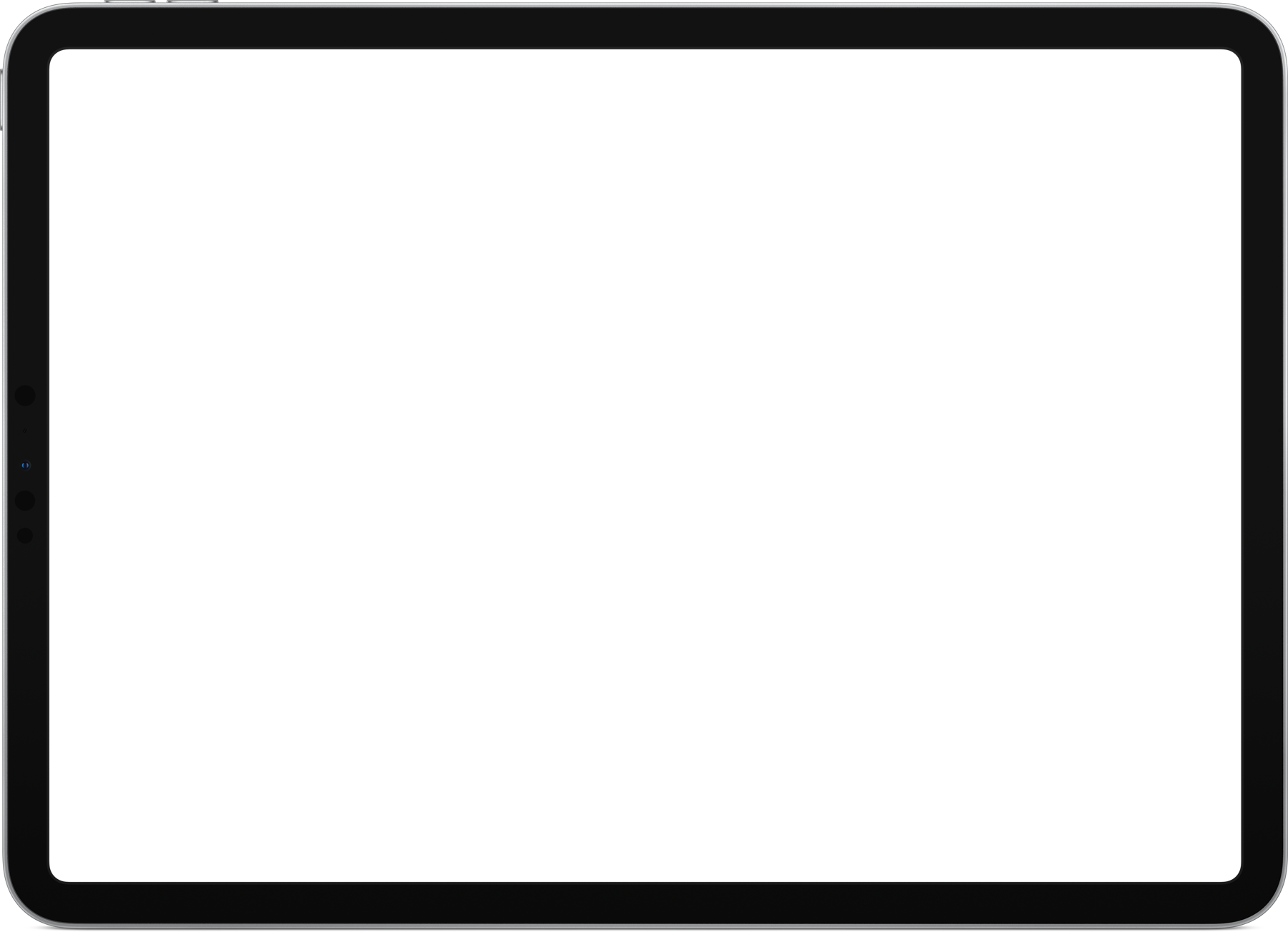 Digital Content Tailored
for Global Markets
Overseeing community management and digital strategy, we organically grew the brand's community size by 8x and increased content output by 7x.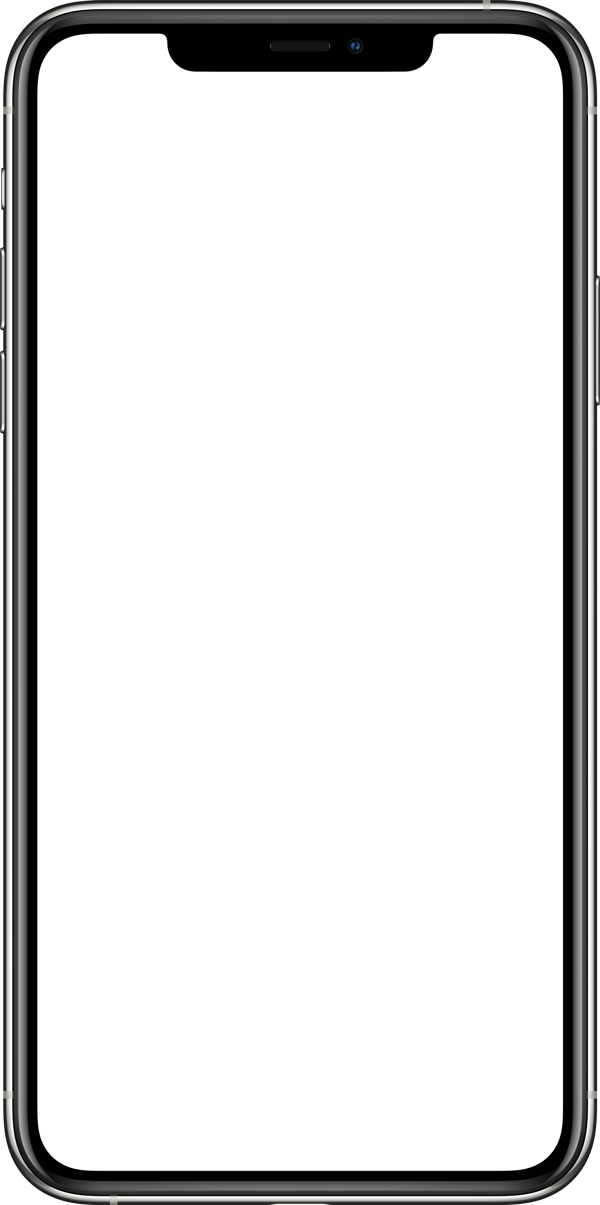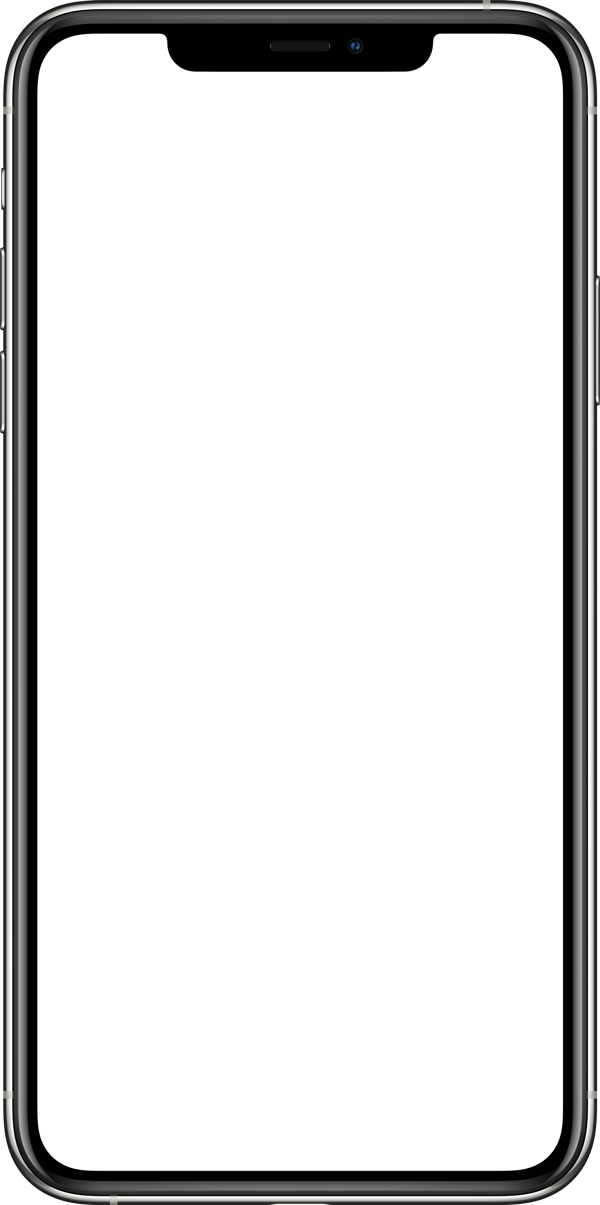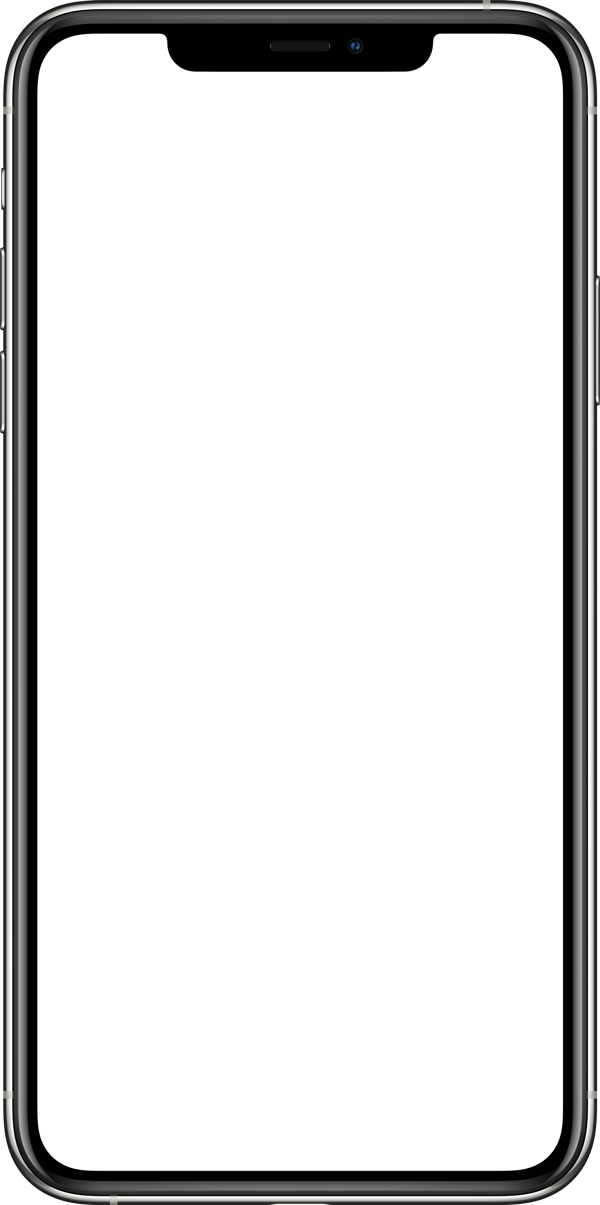 Digital Content Ambassadors
We cast Toni Garnn as a brand ambassador for the US market and Kozue Akimoto and Youn for Japan.