Laverée
Innovating the laundry category with skincare-grade products.
Brand Incubation: Founded by Korean fashion designer/influencer Jong Min Baek
(@_chommy), we disrupted the laundry category with a with a superior product and
elevated brand positioning. From white space to naming, packaging to sales, website
to pop-ups, we conceived, developed and continue to sustain every aspect of Laverée.
Packaging
The packaging intentionally emulates skincare aesthetics with its minimal, elevated and refined design in order to reinforce the products superior formula and to resonate with our savvy consumer.
The packaging is made of recyclable PET and is recyclable after use.
Dynamic story-telling, and enriching, transportive experiences deliver a brand experience unlike any other in its category – encouraging consumers to find beauty in the mundane.
Digital Content Tailored for 
Global Markets
Overseeing community management and digital strategy, we organically grew the brand's community size, acquiring a community of over 25K followers before launch.
FOLLOWERS ACQUIRED PRE-LAUNCH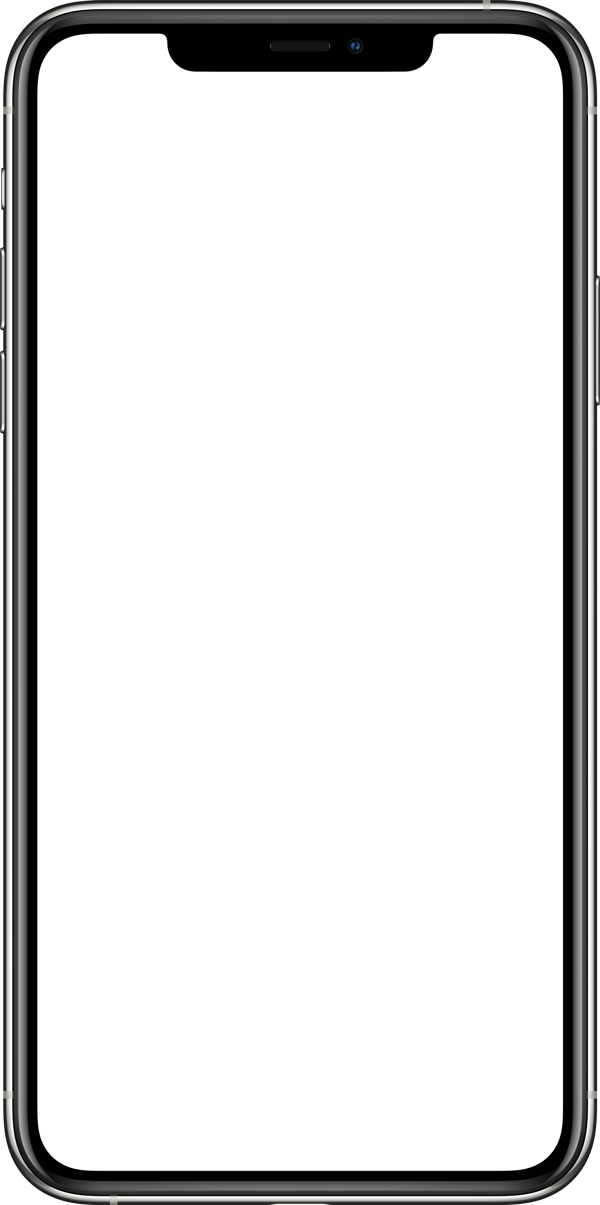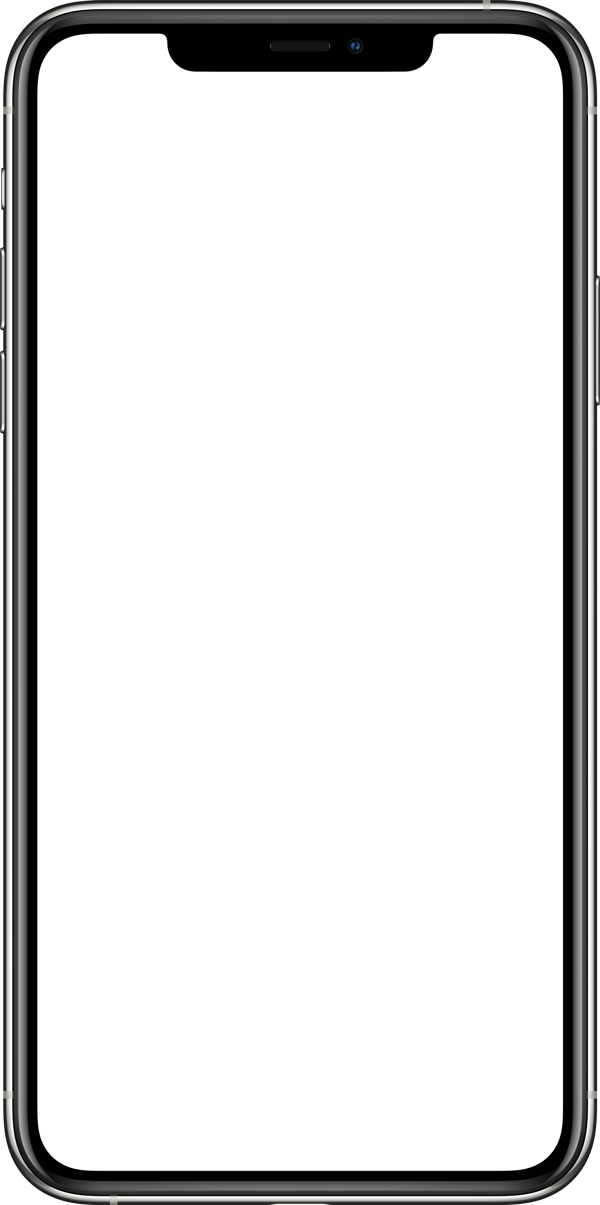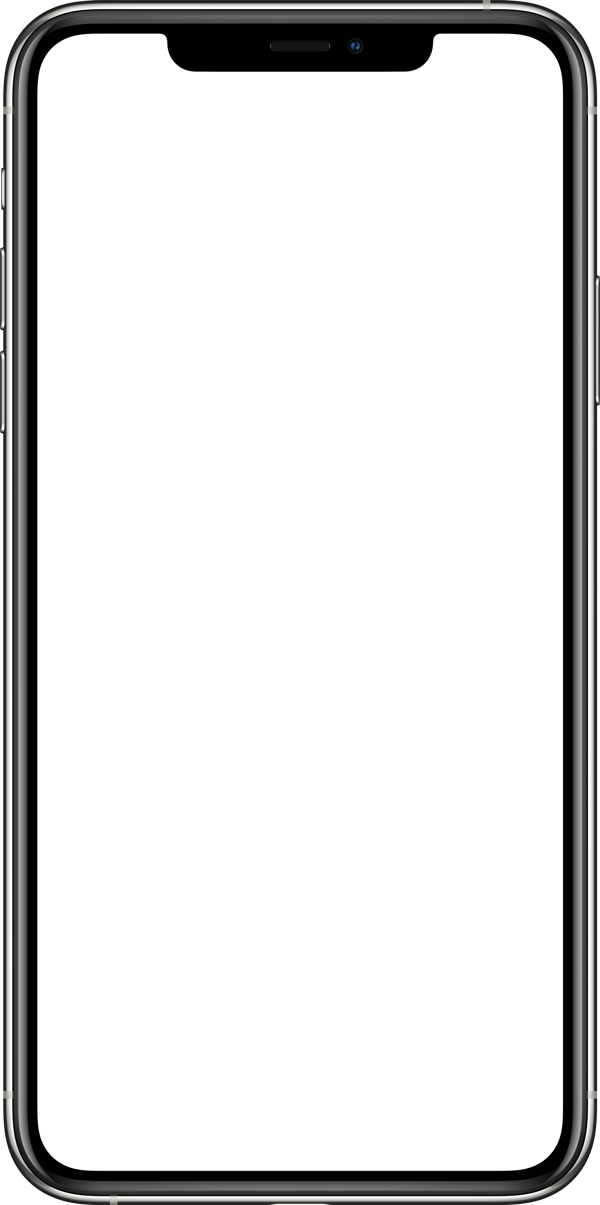 DTC Website
A luxury aesthetic meets a frictionless customer experience,
designed for storytelling and maximized for conversion.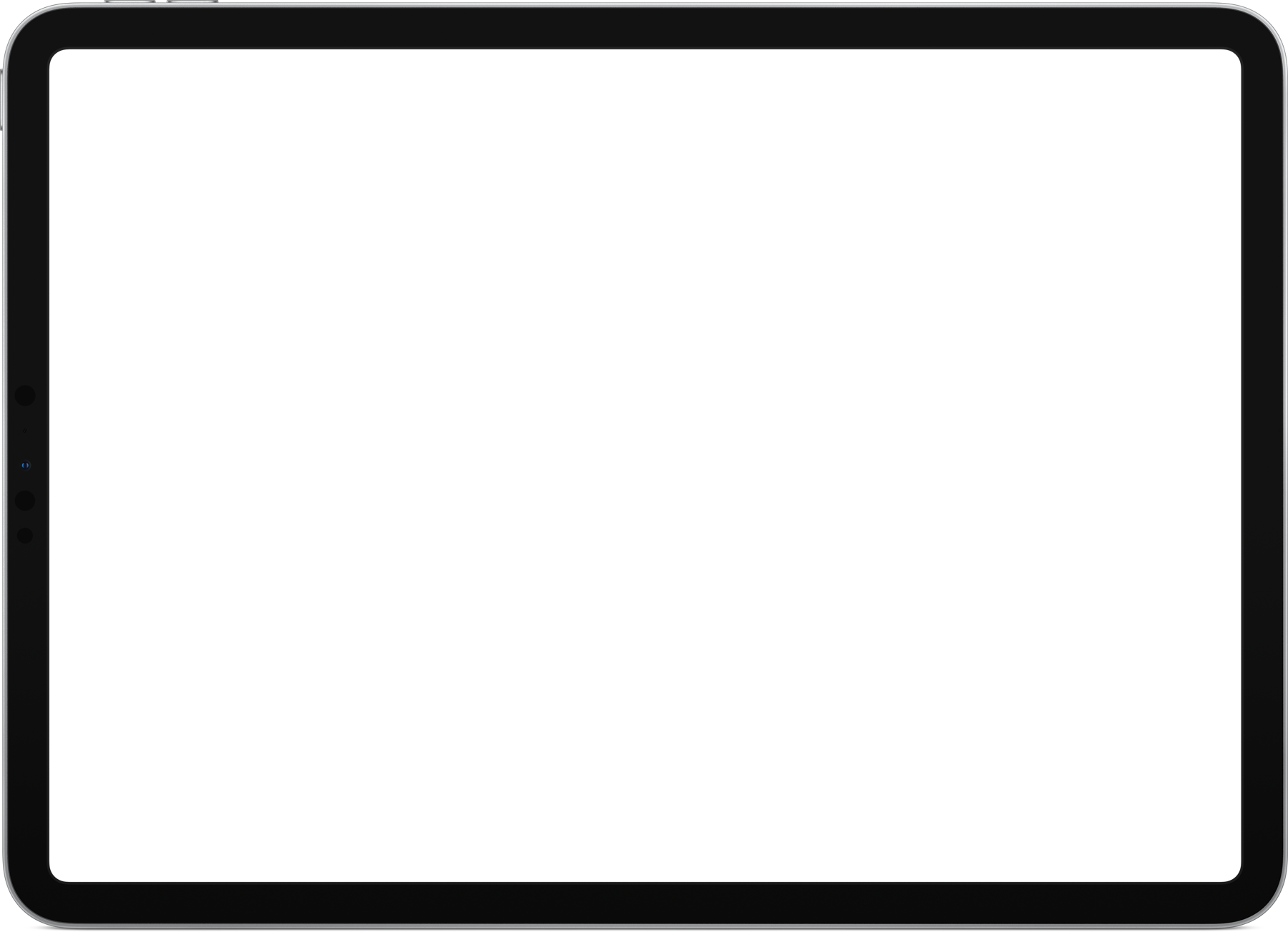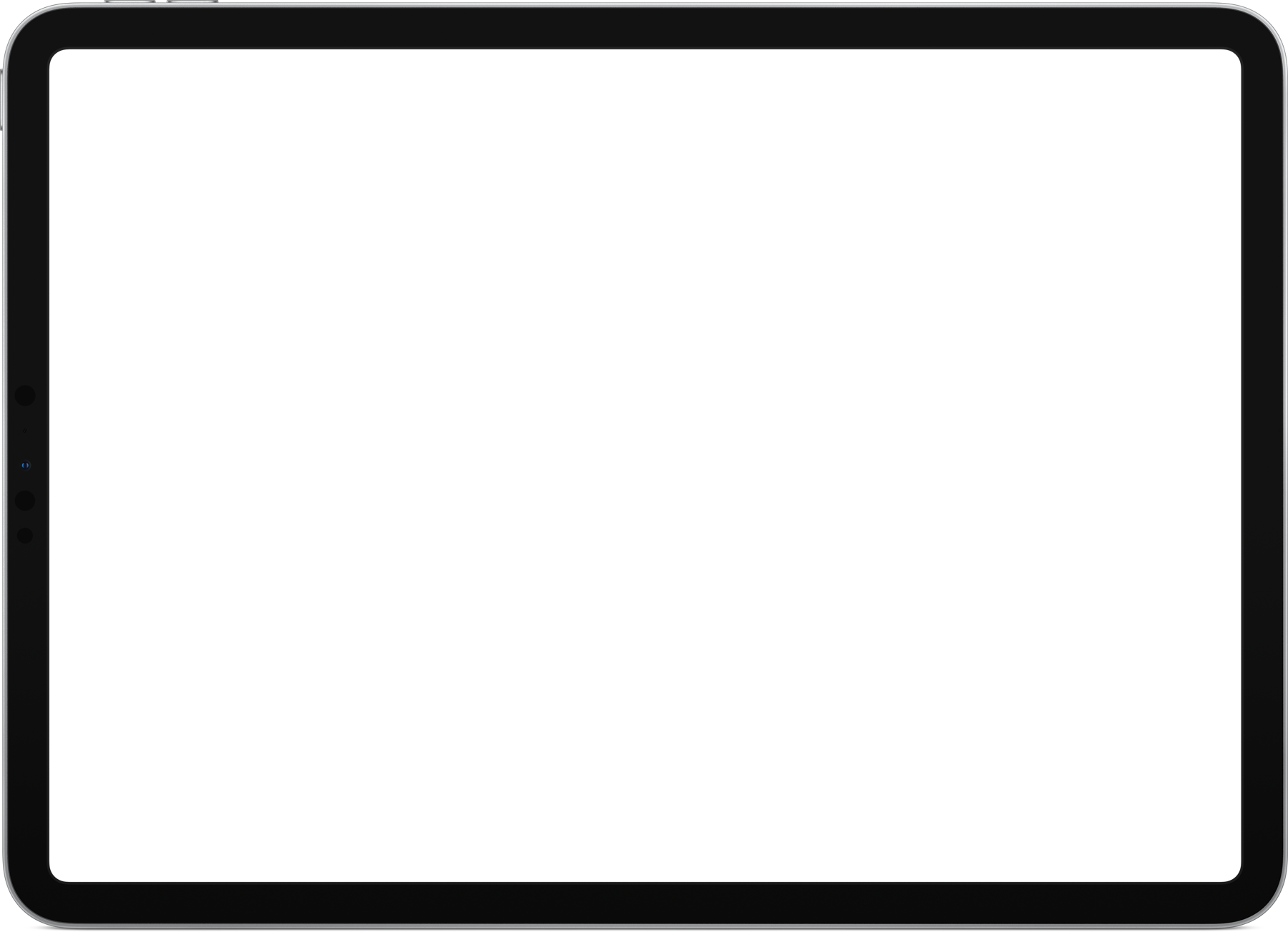 Pop-up Store
We launched Laverée with an immersive and experiential pop-up on the iconic Wooster street in Soho. The 2700sq ft space was designed to educate consumers on the brand's ethos, science and scents, while inviting them to experience laundry in a whole new way.