Laverée
Brand Launch: Redefining the craftsmanship of clean – a new approach to laundry.
THE OPPORTUNITY
To define whitespace and disrupt the fabric-care category with a luxury positioned fabric-care brand. With formulation so superior and safe because it is made with skin-care grade ingredients, we partnered with Korean influencer Jong Min Back to create an artful, strategic brand that stands out.
THE OUTCOME
We were responsible for executing the successful 360 brand launch from brand positioning and strategy, naming, identity, website, social and influencer, PR, sales, content, and 360 marketing and creative. We conceived and executed a retail pop-up in Soho, New York to launch the brand. Our team at JS continues to support the the quickly growing brand globally.
Innovating the fabric-care category with dynamic storytelling and enriching, transportive experiences.
Digital Content Tailored for 
Global Markets
Overseeing community management and digital strategy, we organically grew the brand's community size, acquiring a community of over 25K followers before launch.
FOLLOWERS ACQUIRED PRE-LAUNCH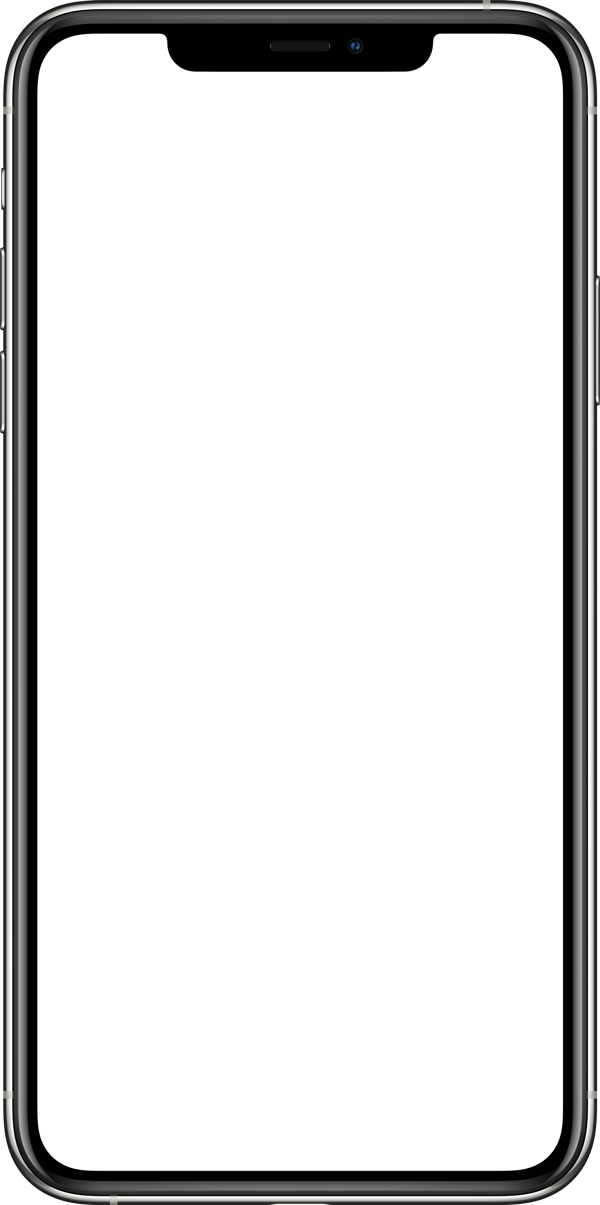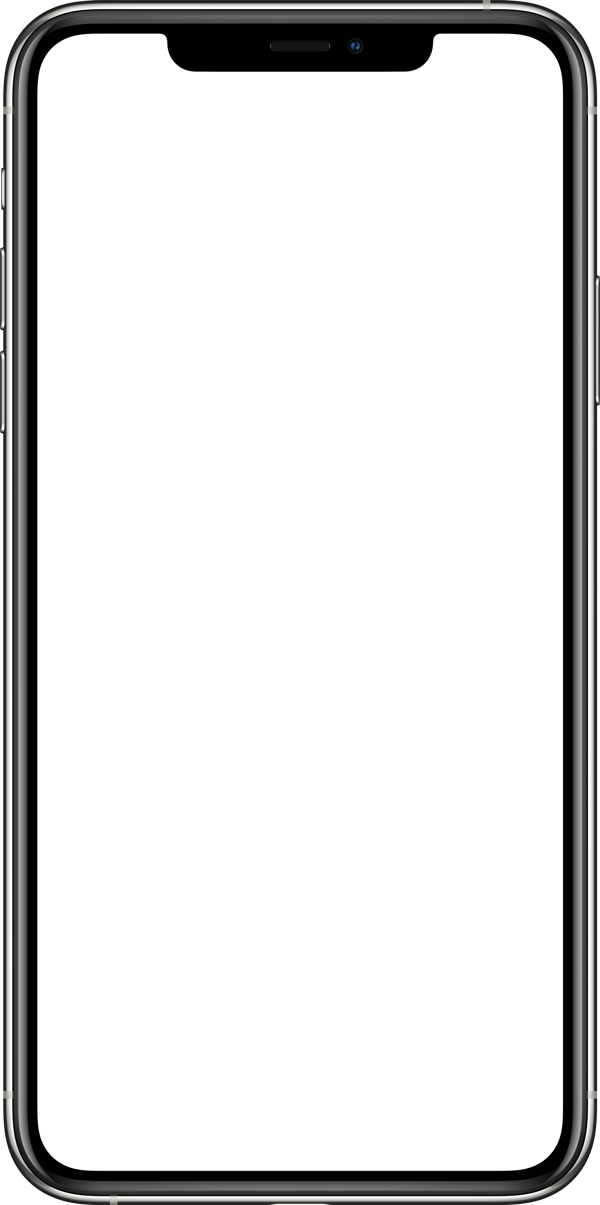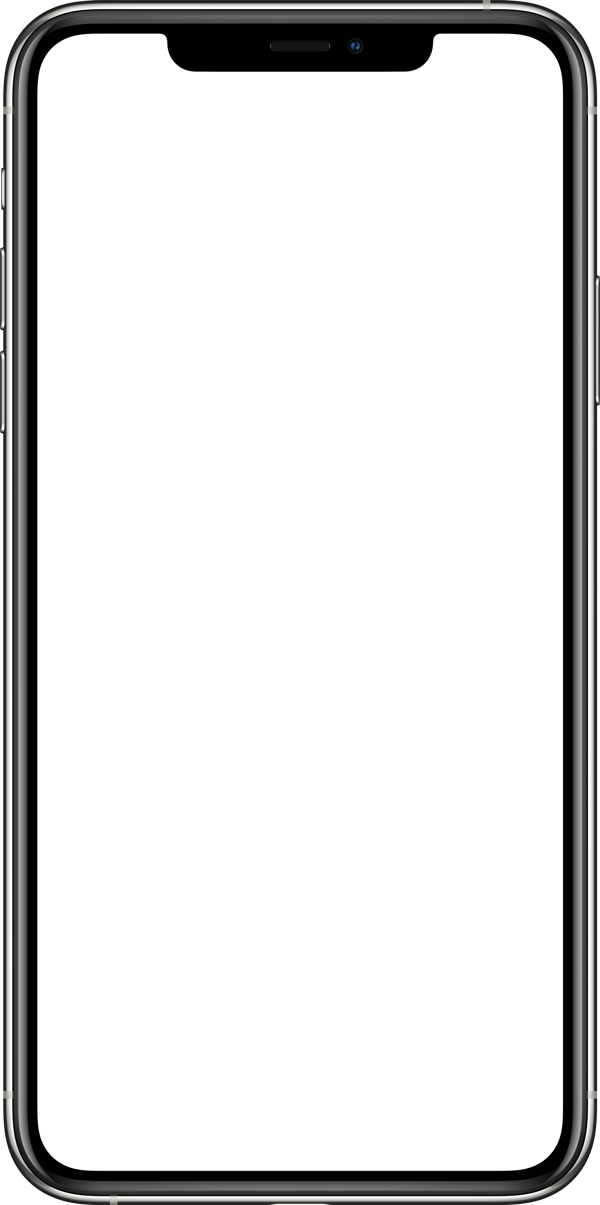 DTC Website
A luxury aesthetic meets a frictionless customer experience, designed to story-tell while driving conversions for the new brand.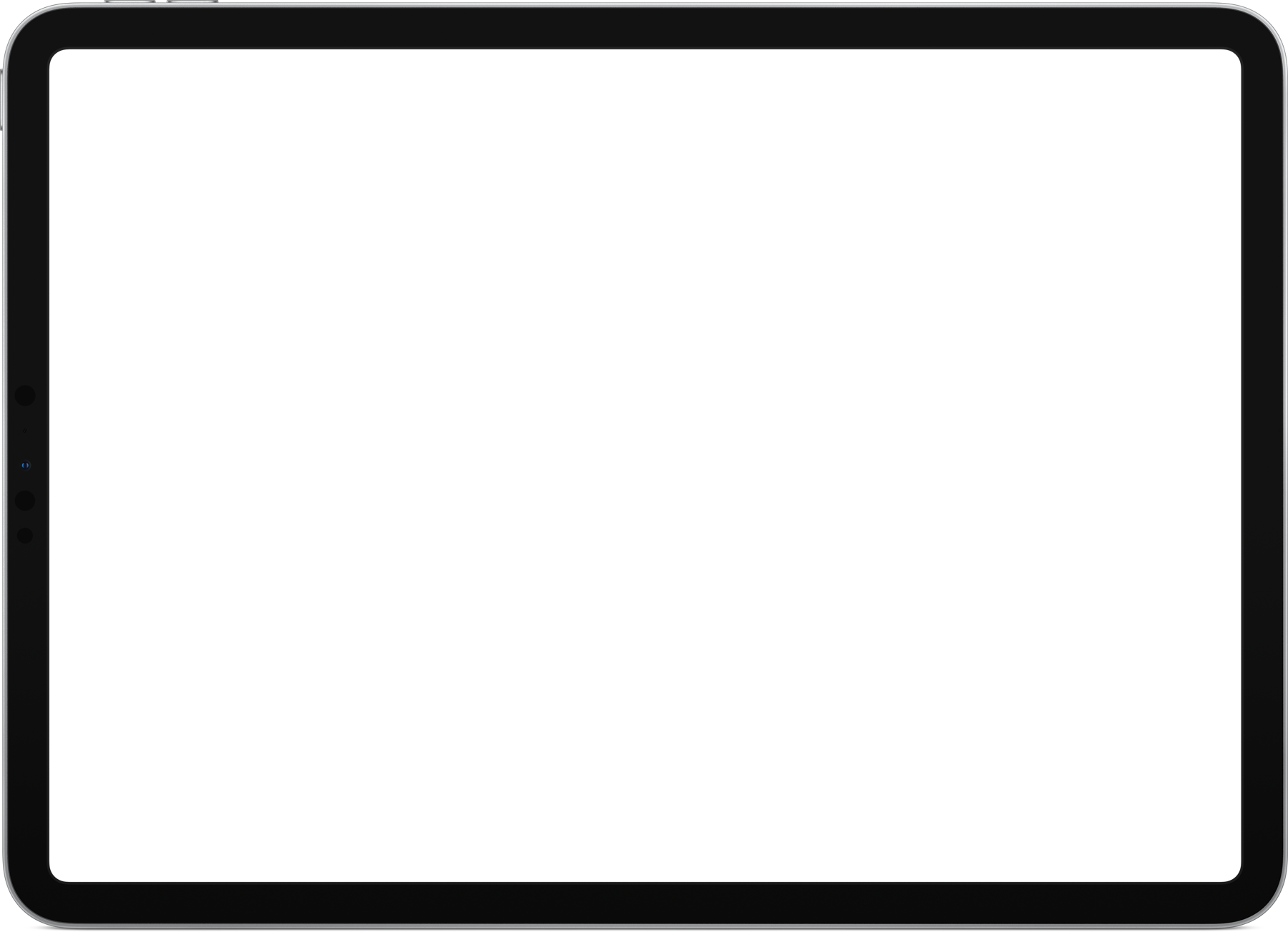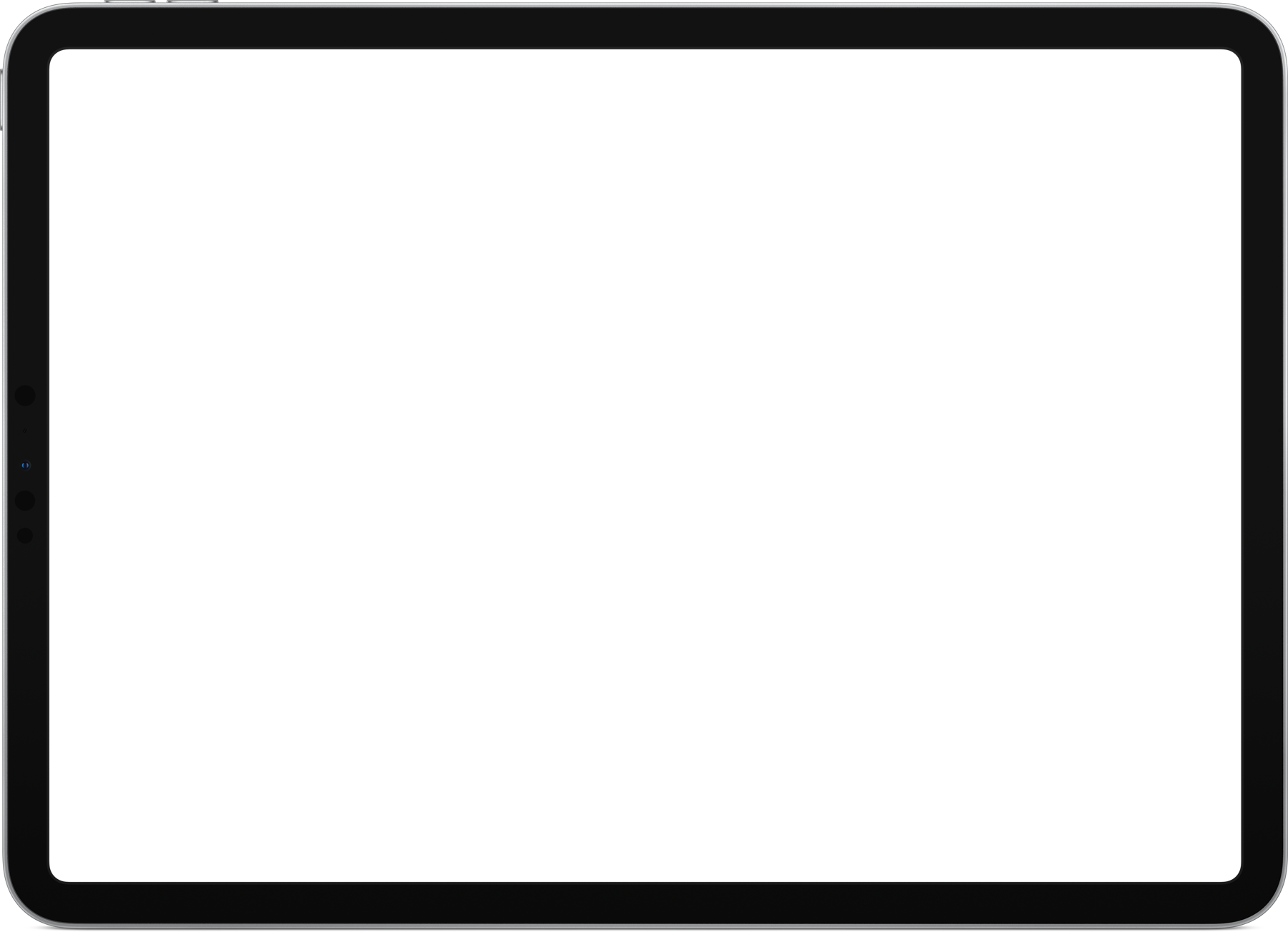 Pop-up Store
We launched Laverée with an immersive and experiential pop-up on the iconic Wooster street in Soho. The 2700sq ft Pop-Up was designed to transport consumers and immerse them in the brand world— educating them on the brand's products, science and scents while asking them to reimagine the laundry experience, and discover beauty and happiness in life's mundane and everyday moments. 
Services
Since July 2021, we've worked with Laverée to develop their brand, which we launched in May 2022. We have completed a full 360 strategy and execution for the brand, with the goal of cementing their luxury positioning and growing awareness.