Natural Diamond Council
How we disrupted the diamond industry for a new generation
THE OPPORTUNITY
Natural diamonds are an object like no other. They have an intrinsic and emotional value that have been celebrated and admired throughout history. As the world and culture continues to evolve and shift, it is the responsibility of the Natural Diamond Council (formerly the Diamond Producers Association) – the trade organization that supports the natural diamond industry – to protect and support the growth and awareness of the natural diamond industry.
THE OUTCOME
In collaboration with the Natural Diamond Council team on extremely expedited timelines during the COVID-19 crisis, we successfully created new trade and consumer-facing brands that reinvigorated the image of natural diamonds and connected with a new generation. In 6 months, we repositioned and renamed both entities with new logos and guidelines and created their editorial/publishing website, Only Natural Diamonds. We conceived and produced a global broadcast and print campaign – shot in Europe during the height of the pandemic. Results to come!
The global ad campaign is supported by an international media buy – reaching markets all over the world.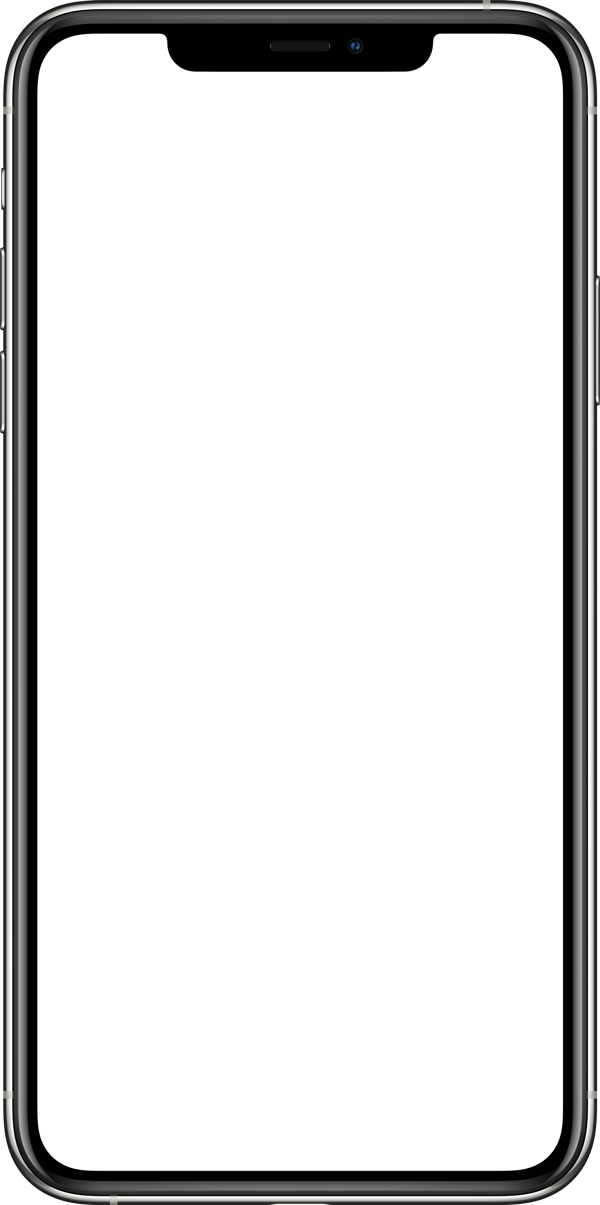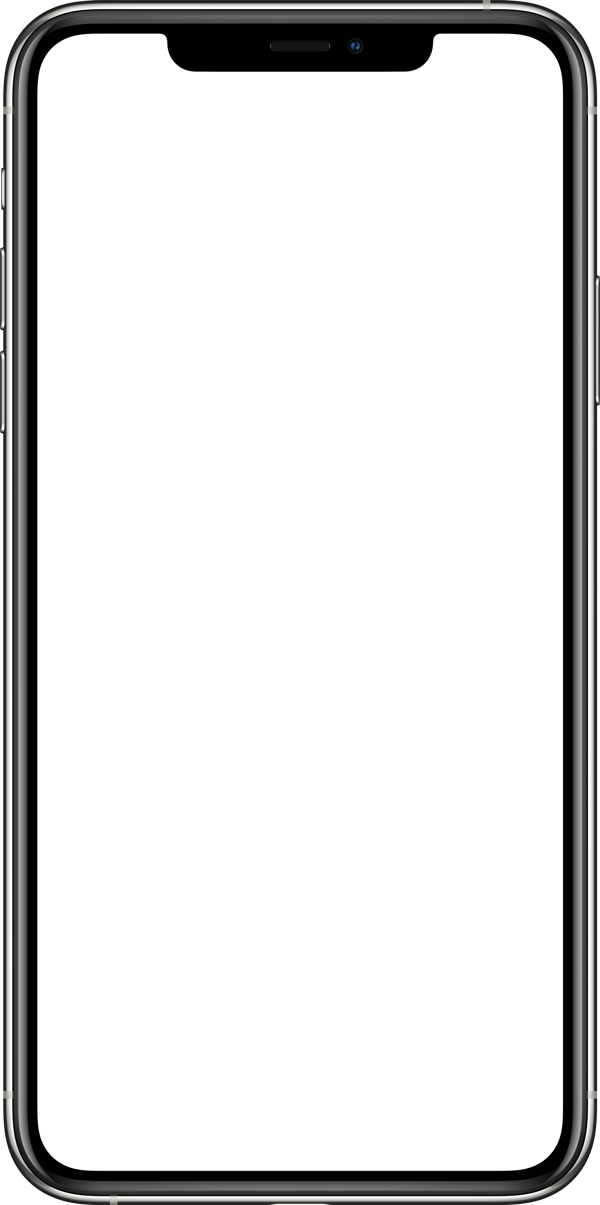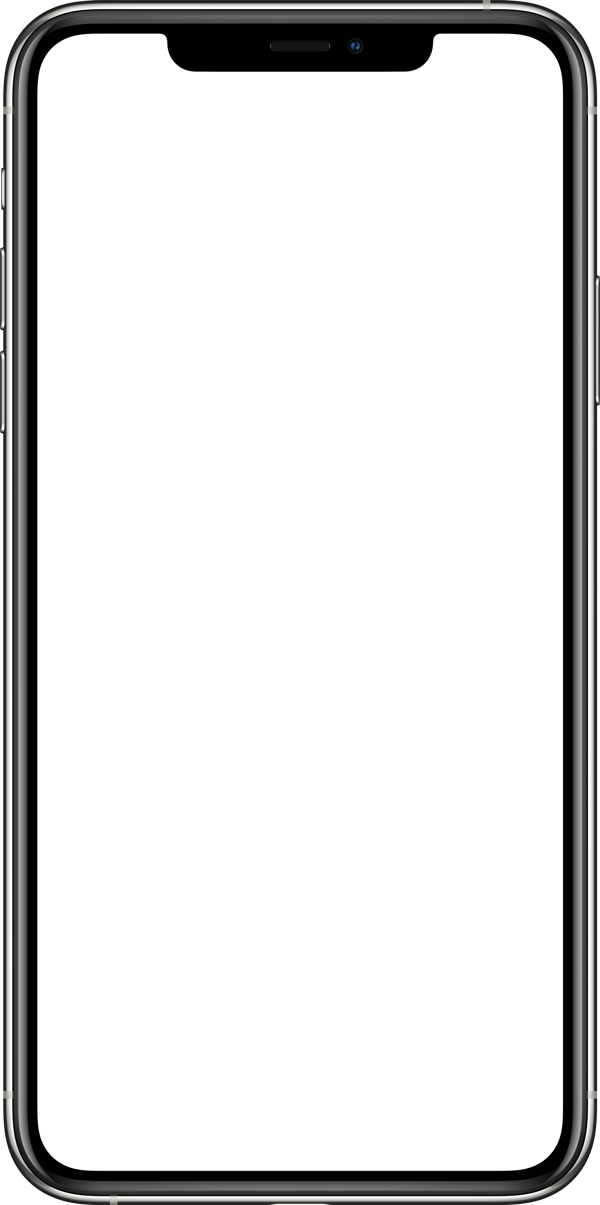 To drive relevancy with a new generation, we created a publishing website that is the only destination dedicated to the world of natural diamonds. In just 3 months, NaturalDiamonds.com is the largest traffic driving site in the industry.
Readers immerse themselves in stories of style, innovation, love, culture, information, education, and more.
VISITS PER DAY; UP FROM 2.5K TWO MONTHS EARLIER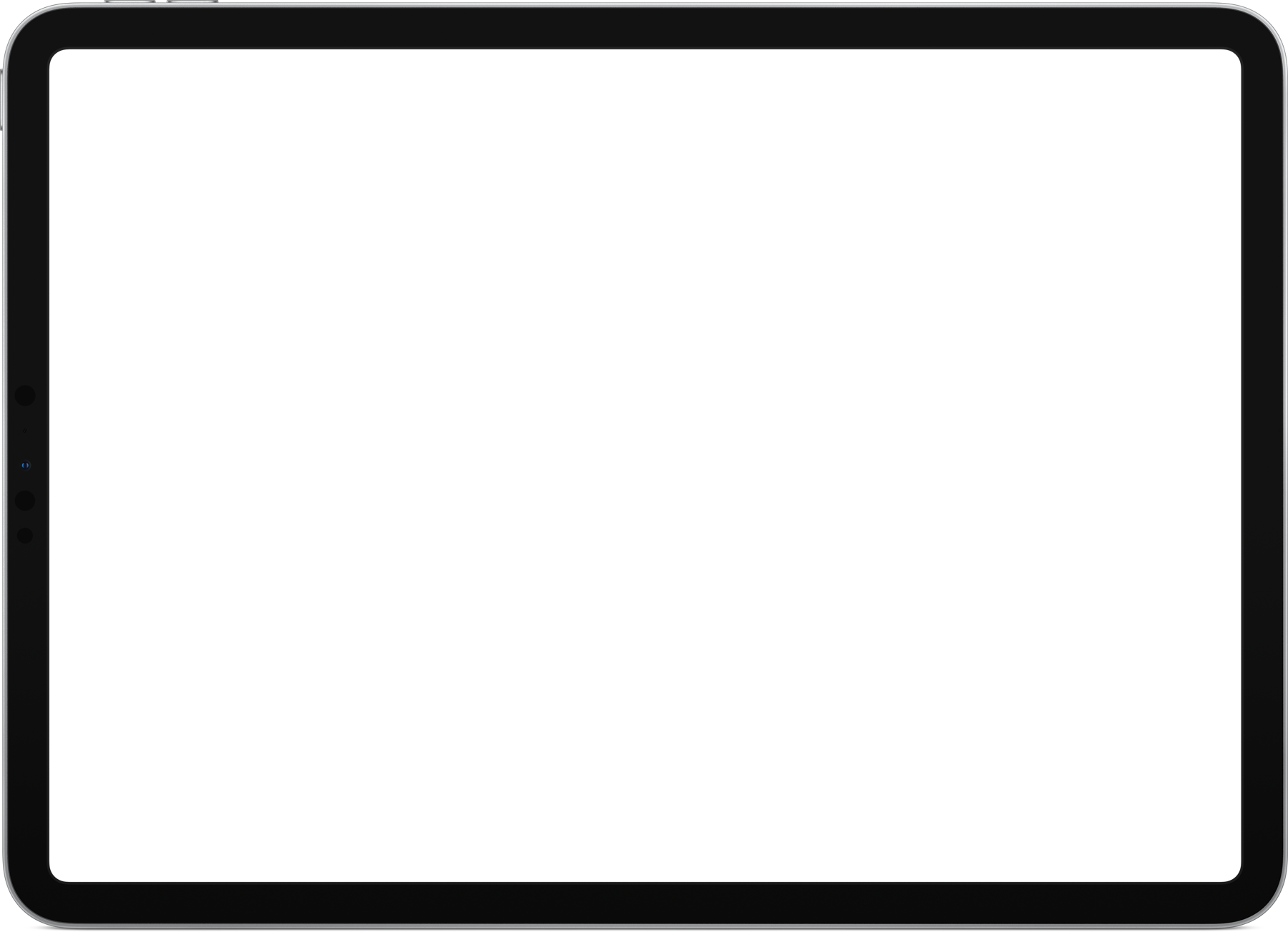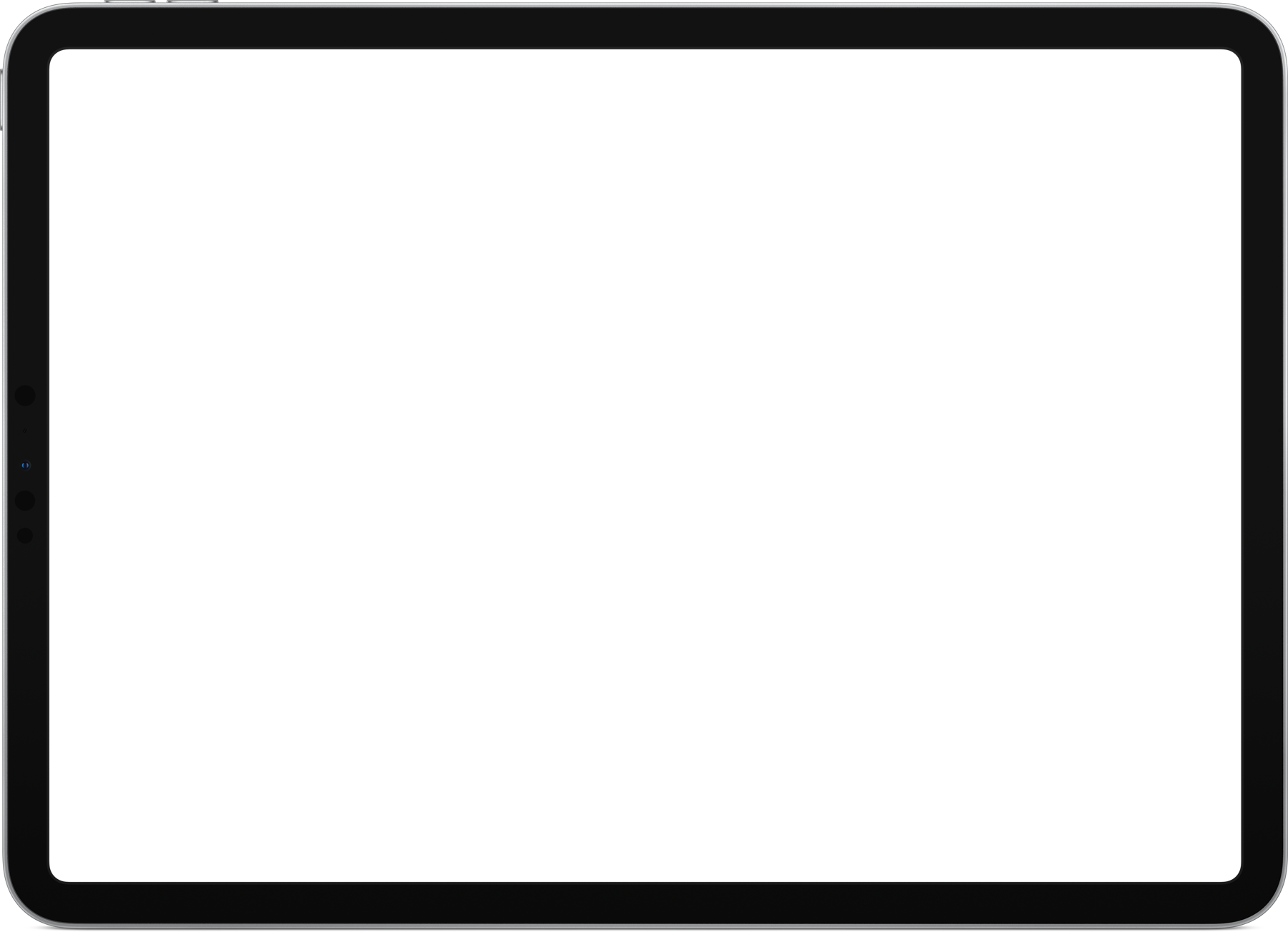 Editorial Content:

Object of My Affection
While couples were quarantined together, we commissioned an intimate photo series. The idea was simple: a diamond you love on a person you love.
SEE HOW WE DID IT THROUGH COVID-19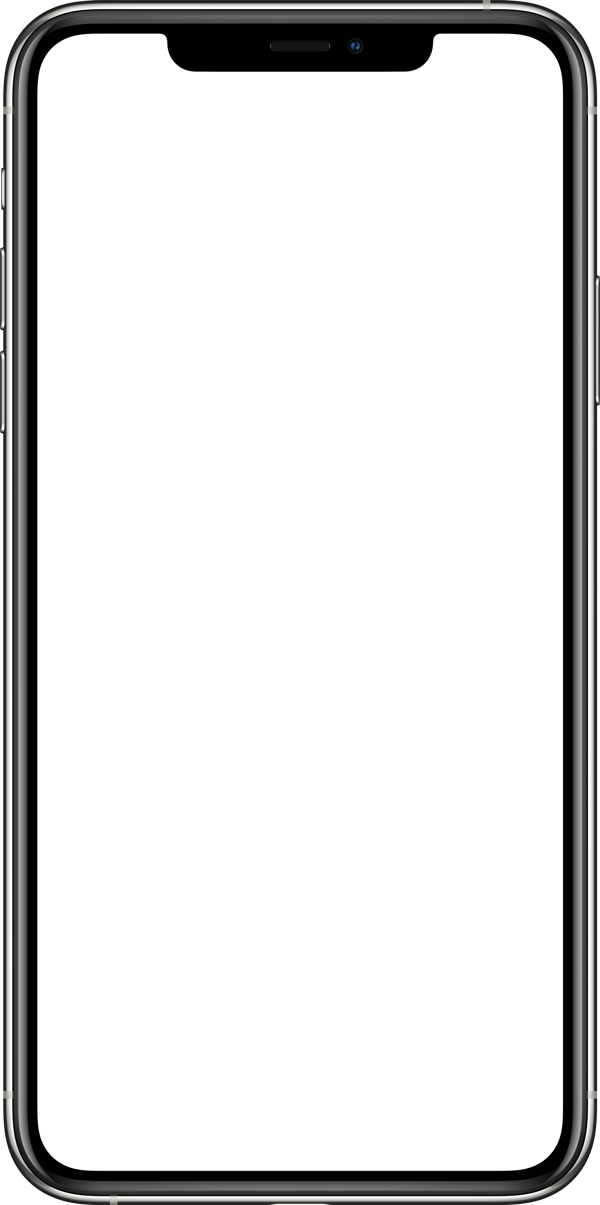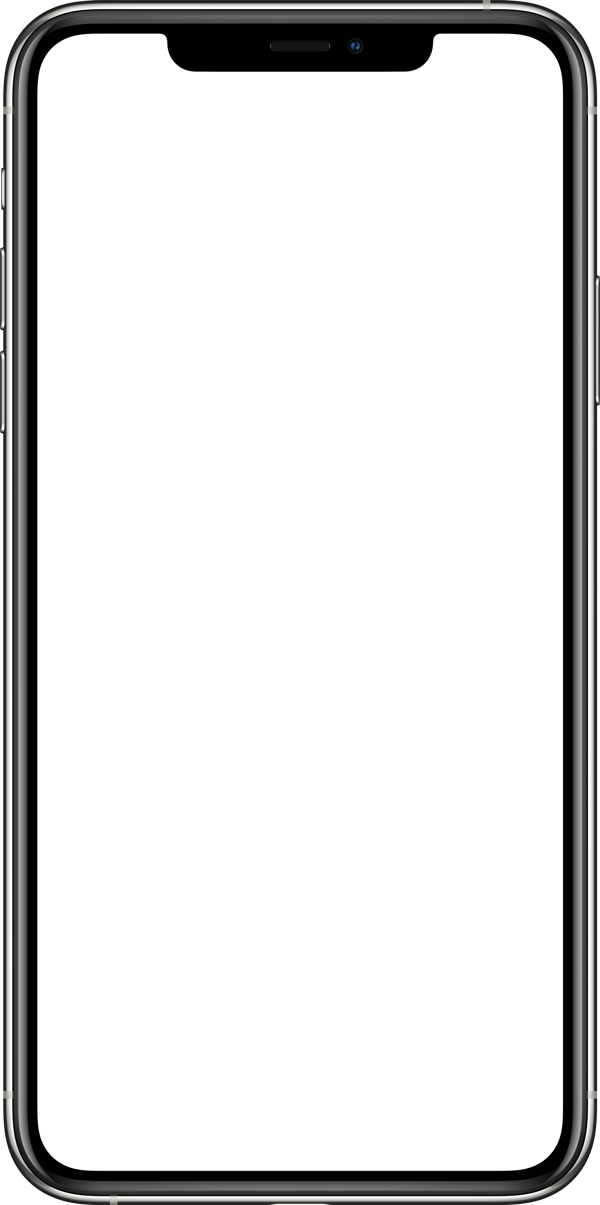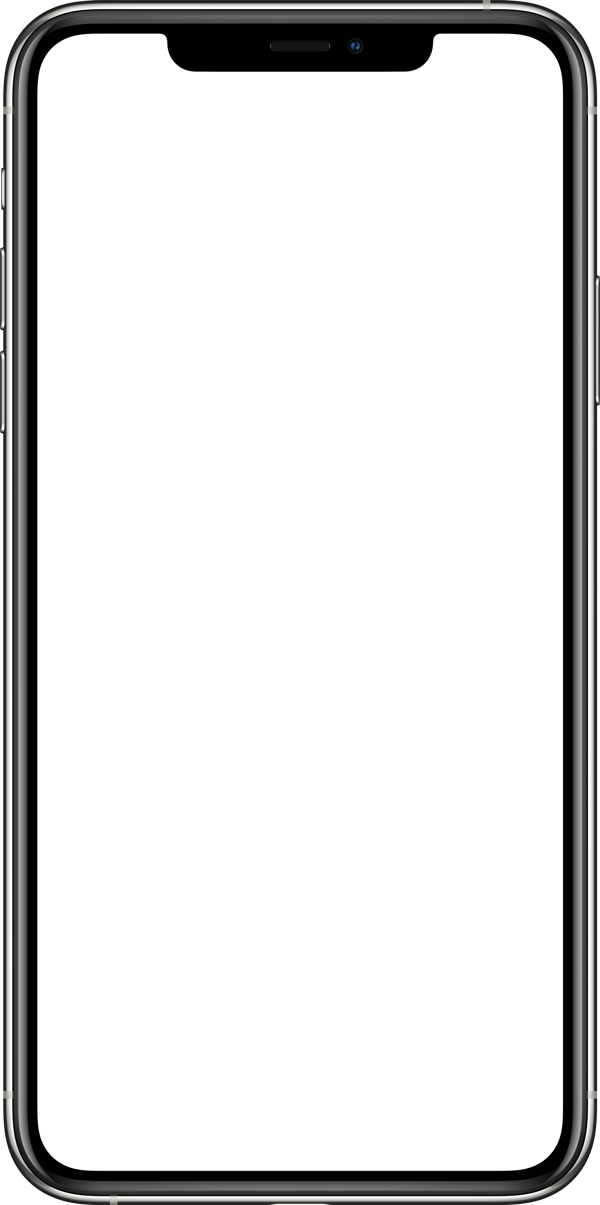 Editorial Content:
Commitment Across Cultures
We took a documentary-style look at couples and weddings from around the world, investigating the different ways in which natural diamonds play a part in various customs and traditions.This series highlights and promotes new ways of bringing diamonds into wedding celebrations no matter where they are.
SEE HOW WE DID IT THROUGH COVID-19