Natural Diamond Council
Disrupting the diamond industry

for a new generation.
Tasked to change perceptions about the natural diamond industry to be more
relevant for a younger generation, we repositioned The Diamond Producers
Association to become the Natural Diamond Council and developed a consumer
facing entity – Only Natural Diamonds.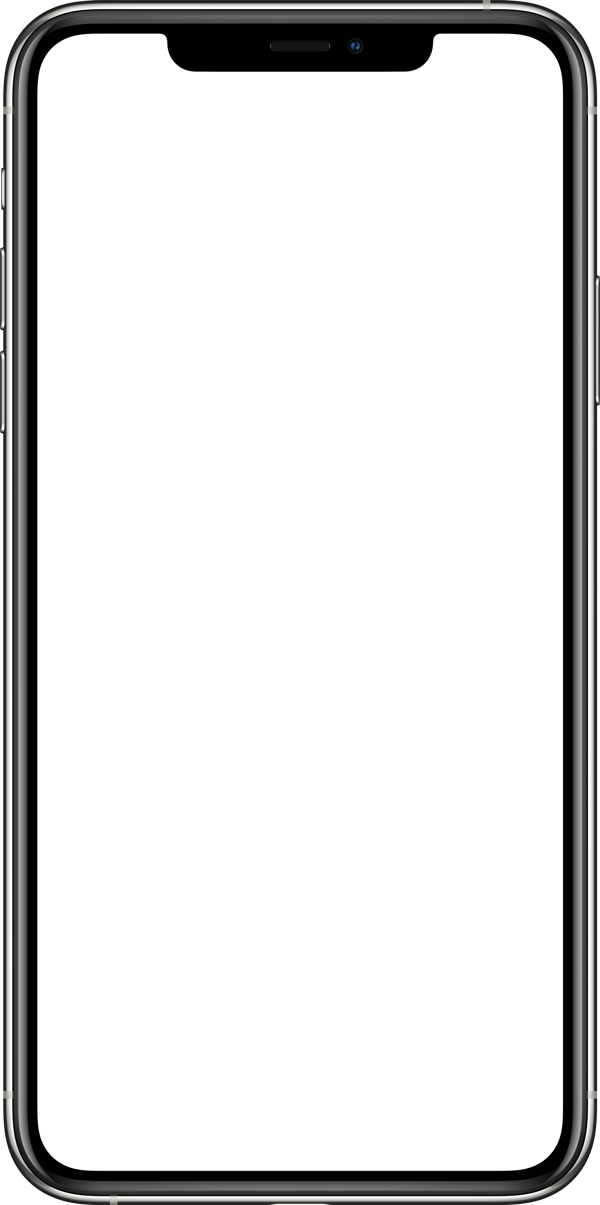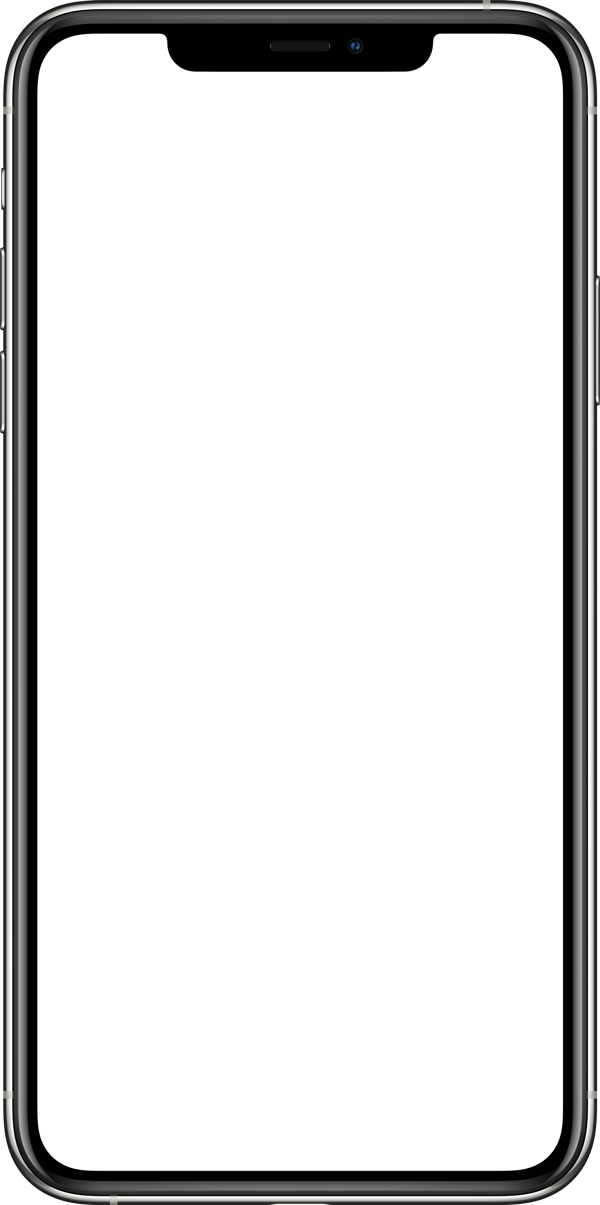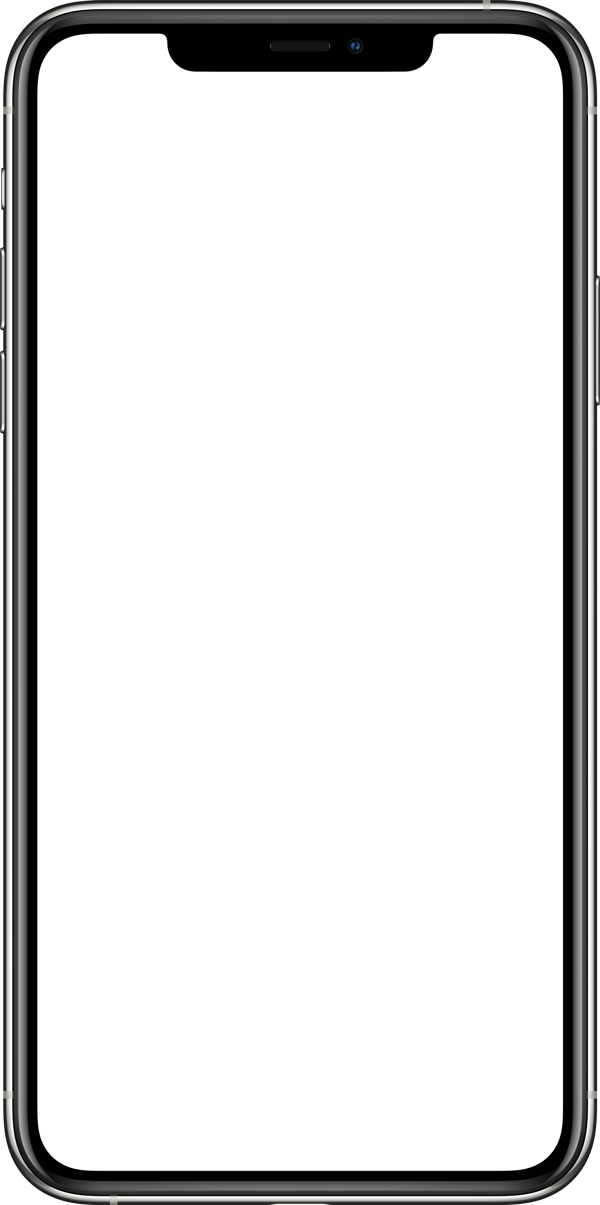 To drive relevancy with a new generation,
we created an editorial website to be the only destination dedicated to the world of natural diamonds.
In just 3 months, NaturalDiamonds.com was the largest traffic driving site in the industry.
We developed a destination for consumers to immerse themselves in stories of style, innovation, love, culture, information, education and more.
VISITS PER DAY; UP FROM 2.5K TWO MONTHS EARLIER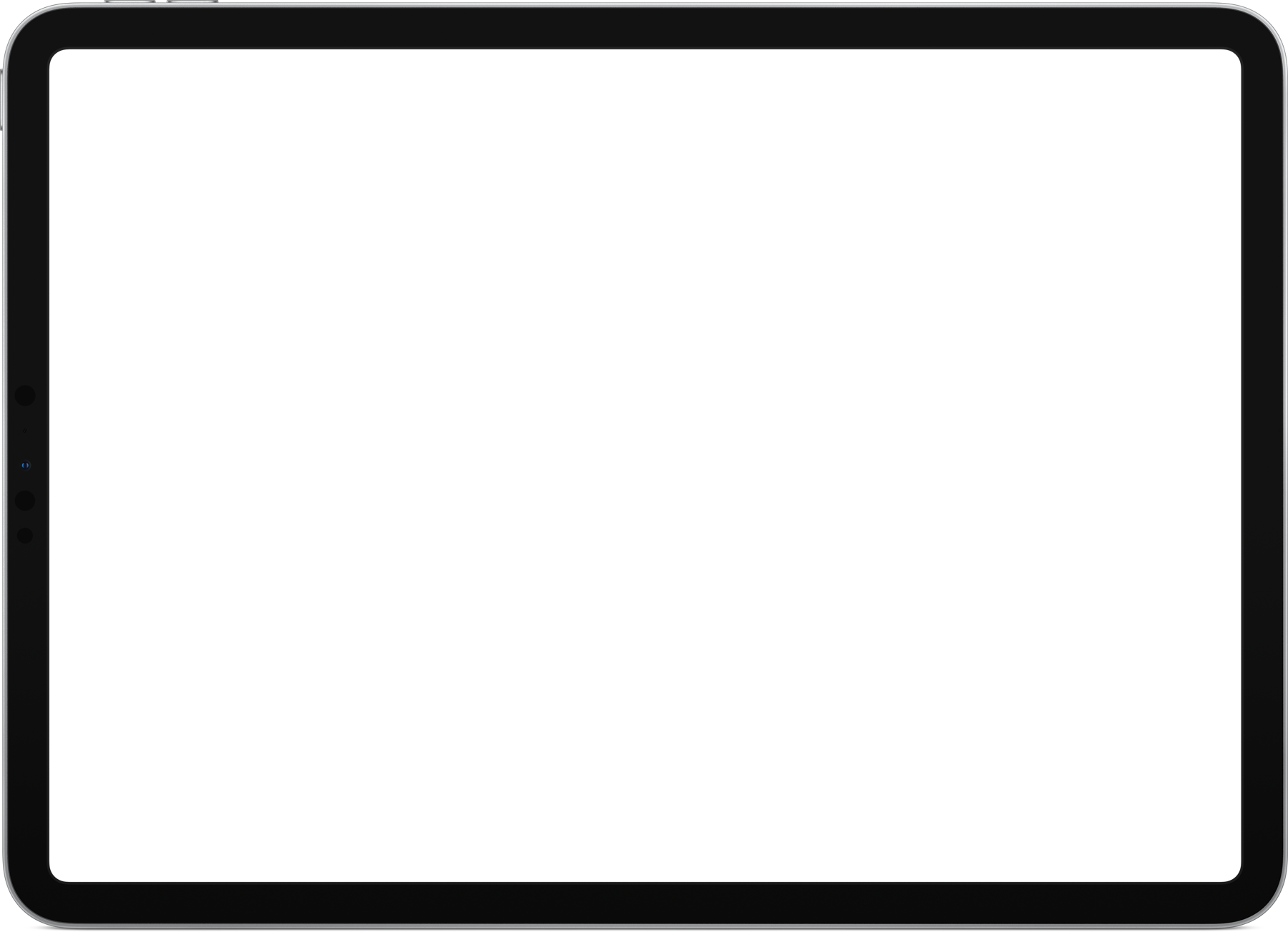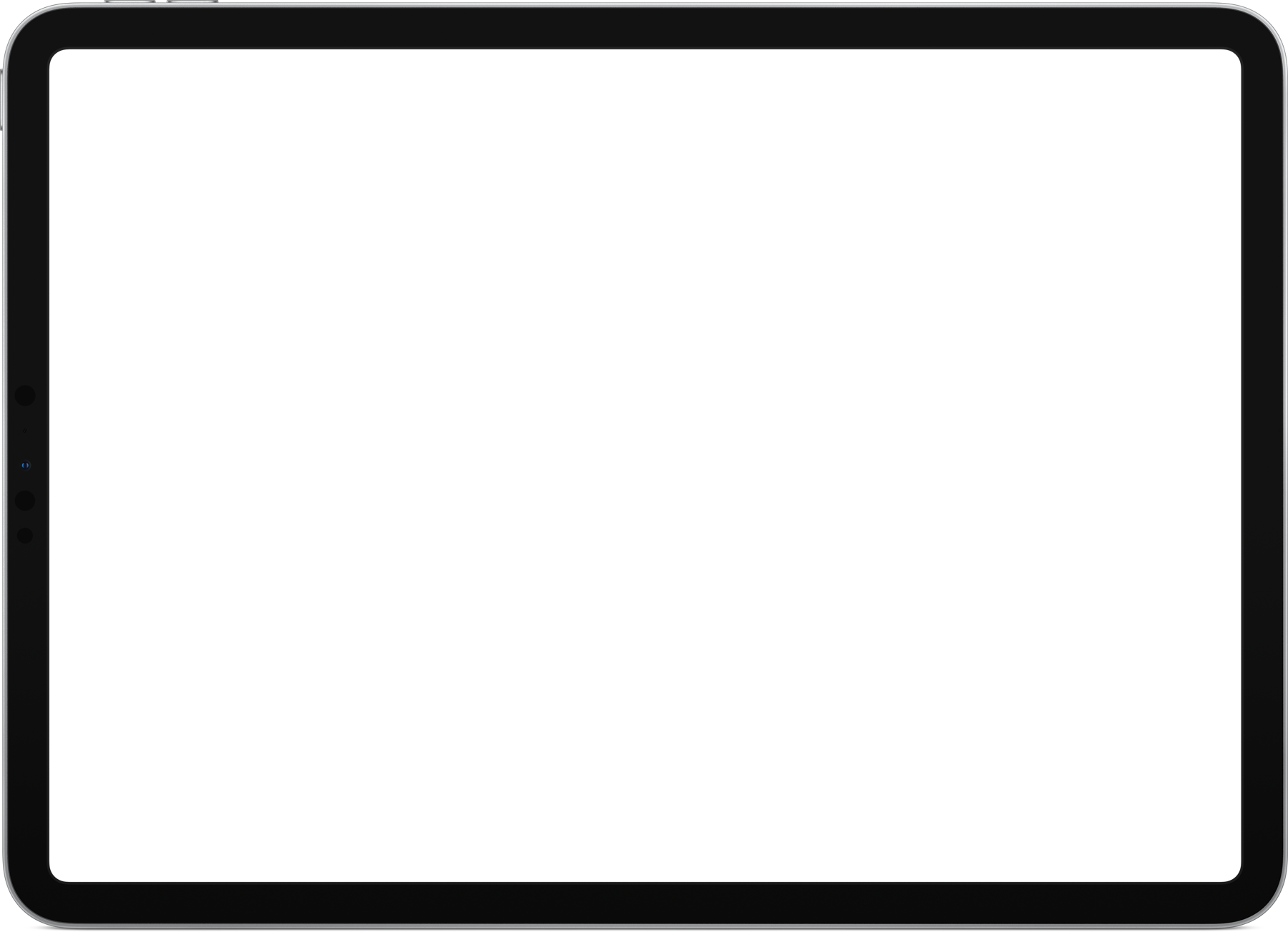 Editorial Content:

Object of My Affection
While couples were quarantined together, we commissioned an intimate photo series. The idea was simple: a diamond you love on a person you love.
SEE HOW WE DID IT THROUGH COVID-19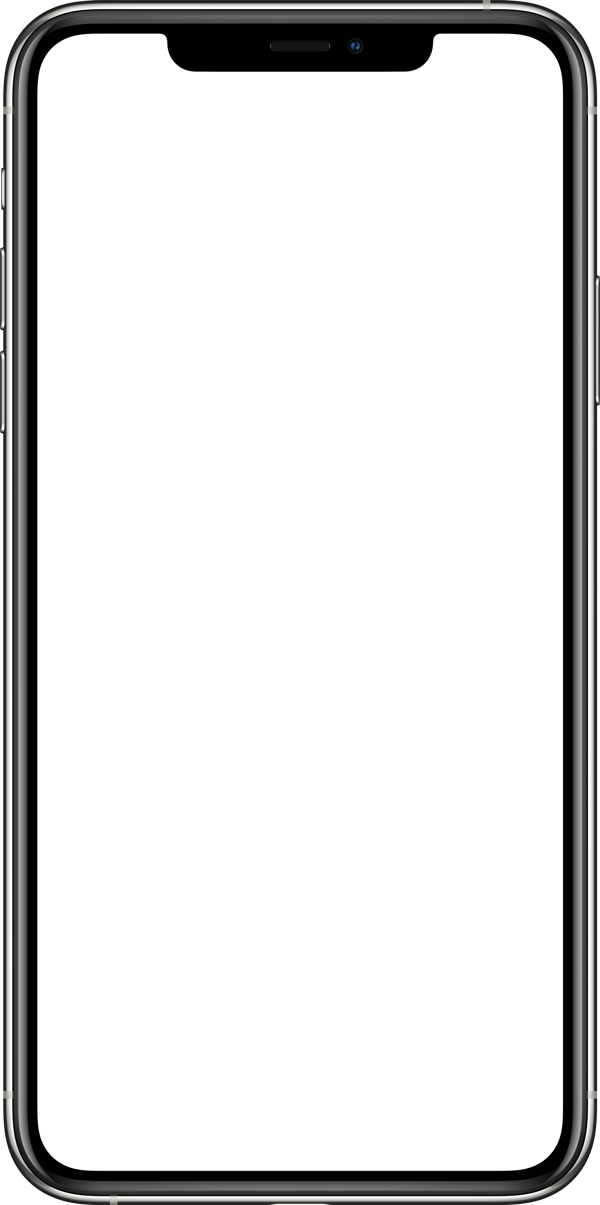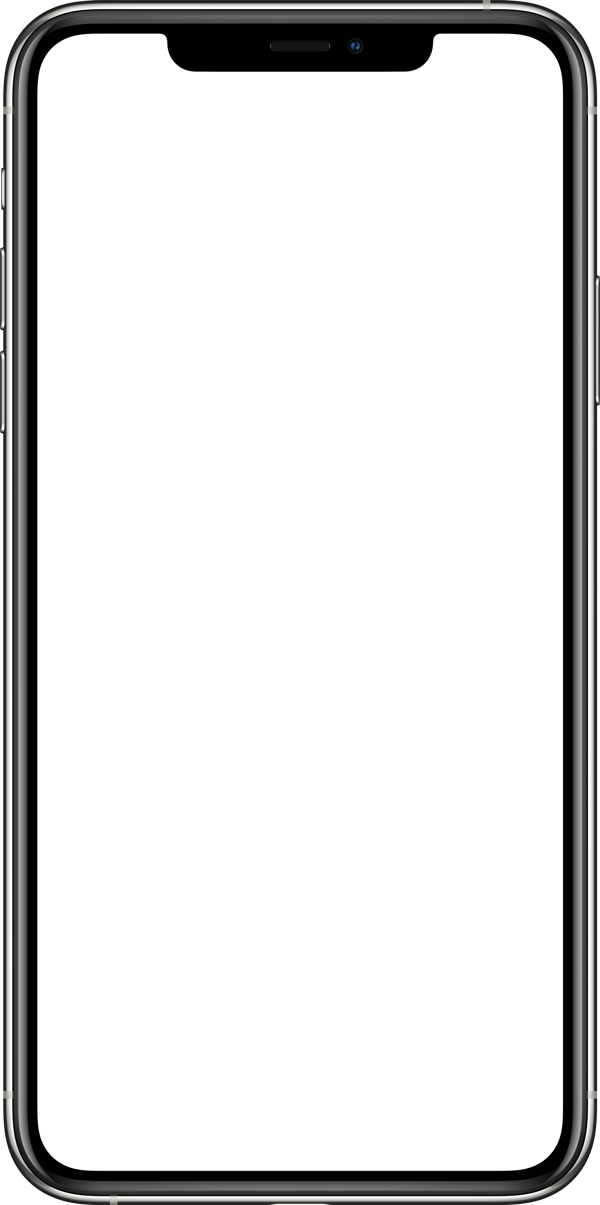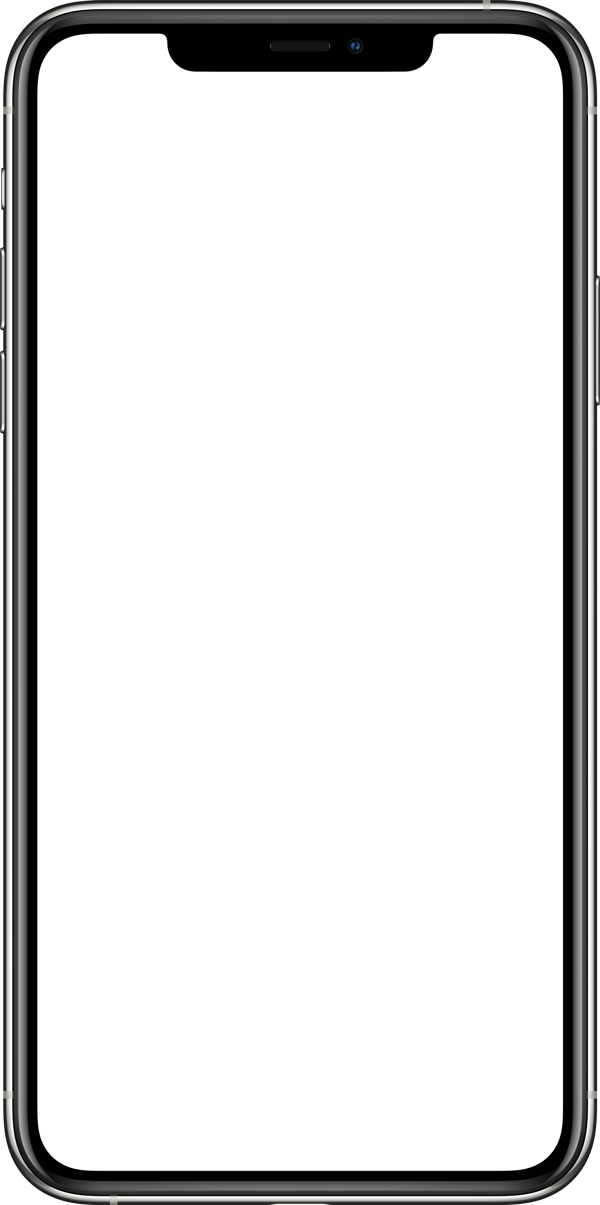 Editorial Content:
Commitment Across Cultures
We took a documentary-style look at couples and weddings from around the world, investigating the different ways in which natural diamonds play a part in various customs and traditions.This series highlights and promotes new ways of bringing diamonds into wedding celebrations no matter where they are.
SEE HOW WE DID IT THROUGH COVID-19